"What's our label?" is an image film for Club Athleten:
How to define Club Athleten? The contradiction is already in the name. Either you are athletic and healthy, or you live the excessive lifestyle and roam the clubs at night, right? We don't think so.
Club Athleten is here to connect. Workout and party, culture and excess, building muscles and friendships, fitness and having a drink at the bar. With this film, we wanted to celebrate the diversity and endless creativity that defines the Club Athleten community.
Workout hard, party hard!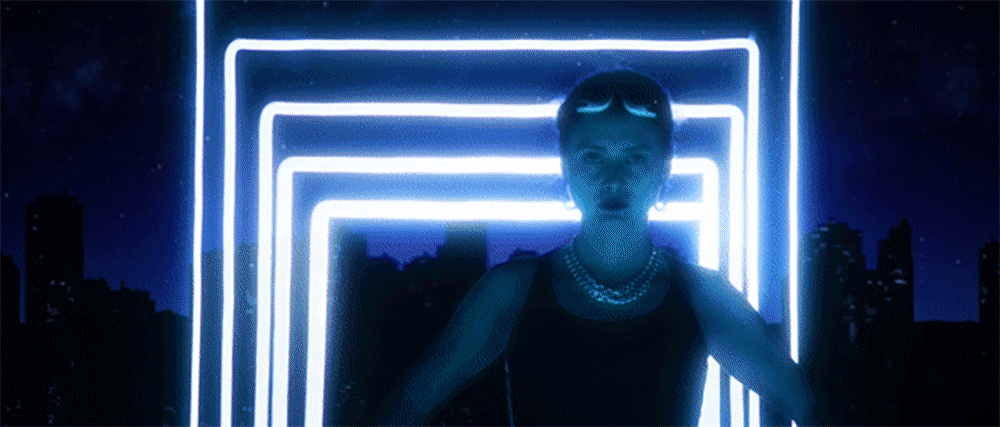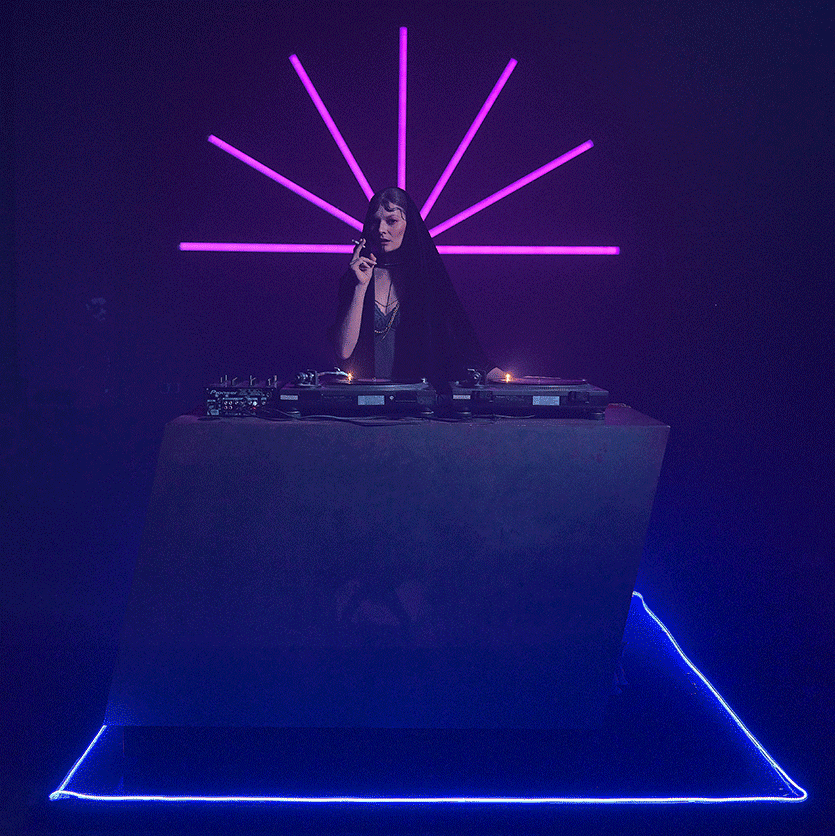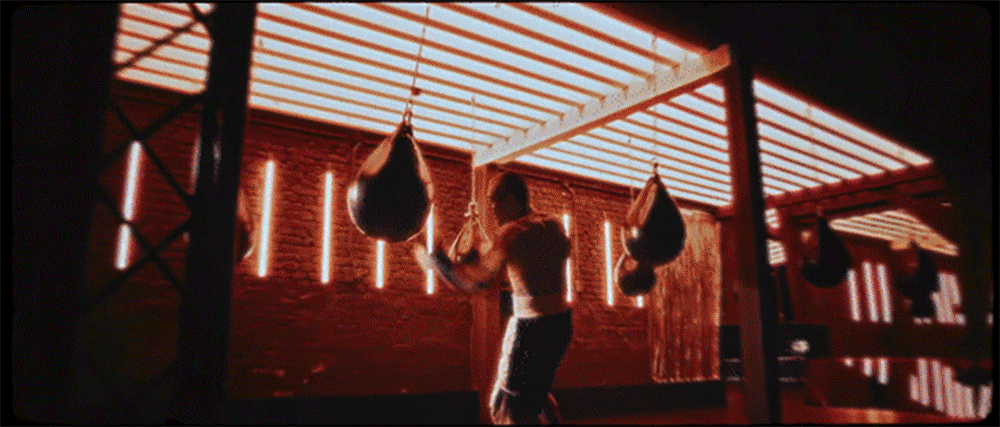 Credits:

Production Company: Amoxi Media
Director: Martin Richter
Director / DoP / Producer: Oliver Leutnecker
Concept: Club Athleten
Concept/Art Direction/Graphics: Lisa Freudenthaler
Concept/Photography: Cedric Soltani / Studiodropped

Music: Lexy & Kpaule
Sounddesign & Mix: Tarek Soltani / Studiodropped

1.AD / Production Coordinator: Moritz Michl
Gaffer: Andi Schwab
Electricians: Yves Martins, Enver Fidan
Grip: Nikolas Kantuser
1.AC: Tim Adam
Camara Trainee: Tamara Eberth
Make Up: Katha Le Fox
Gimbal Operator: Selim Sandikli
Runner: Alparslan
Runner: Vincent Klöffer
Baubühne: Marcel Bucsi
Props/ Set Design: Marijana Radosavljevic
Editor: Christoph Heimer
Colorist: Florian Metzner
Motion Graphics: Arkuma
CAST:
DJ: Levi Oi
Voodoo girl: Cat Yen
Disco boy: Remi Martin
Athlete: Kristina Perekovic
Aerobic master: Tony
Boxer: David Radosavljevic
Twerk godess: Helena
Athlete: Emma Nefertari  
diver: Katharina Seifert
Athlete: Lauren Krüger
DJ: Diana May
Tongue model: Kosmo Kint
Cast by Club Athleten Agency
Location Club Athleten / Haubentaucherberlin